CHUTE BOXE ACADEMY | ARIZONA/USA | Andre Quiles

Our Fighters!
We are always ready and we do accept short notice fights!
We are Chute Boxe Academy and we are known because of our very unique technical and aggressive MMA/Muay Thai style.
If you want to be part of our team send us your full info including your Pro or Amateur record.
Promoters please contact andrequiles@gmail.com to have our fighters on your event. We definitely will promote your Show!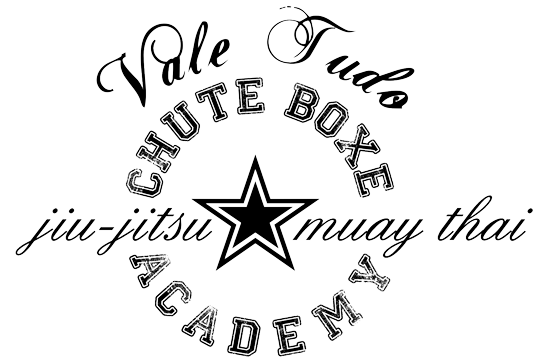 ________________________________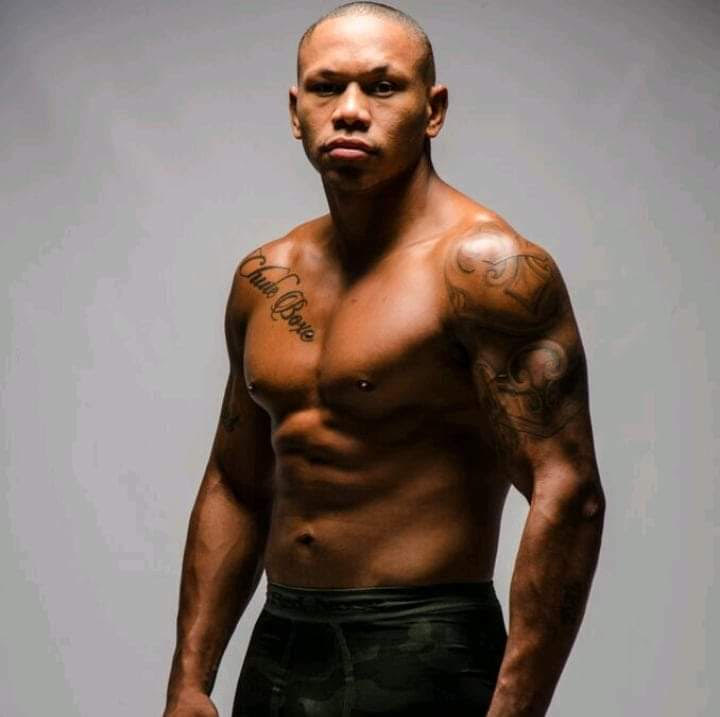 Jefferson Silva
Pro Muay Thai 32-2-0
22 Wins by K.O
Featherweight 65kg/143lbs

______________________________________________________________________________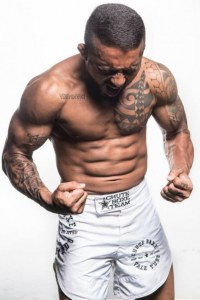 JOANDERSON SA DE BRITO
"TUBARAO"
MMA Pro Record 12-2-1
145 lbs/65.77 kg Featherweight
SHERDOG https://www.sherdog.com/fighter/Joanderson-Sa-de-Brito-181115
TAPOLOGY https://www.tapology.com/fightcenter/fighters/98539-joanderson-brito-tubarao
______________________________________________________________________________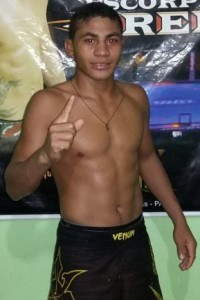 MARCIRLEY ALVIS DA SILVA
"DURIN"
MMA Pro Record 7-1-0
125 LBS/56.7 KG
Flyweight
SHERDOG https://www.sherdog.com/fighter/Marcirley-Alvis-da-Silva-265781
TAPOLOGY https://www.tapology.com/fightcenter/fighters/174138-marcirley-alvis-da-silva-durin
______________________________________________________________________________
GLEYSTON DA SILVA
"GLADIADOR"
MMA Pro Record 3-0-0
145 lbs/65.77 kg Featherweight
SHERDOG https://www.sherdog.com/fighter/Gleyston-Da-Silva-311123
______________________________________________________________________________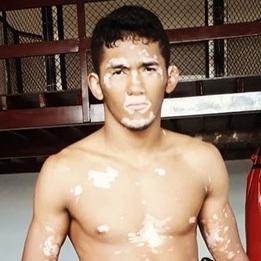 MELQUIZAEL COSTA DA CONCEICAO
"MELK / KAUT"
MMA Pro Record 12-4-0
155 LBS/70.31 KG
lightweight
SHERDOG https://www.sherdog.com/fighter/Melquizael-Costa-da-Conceicao-168403
TAPOLOGY https://www.tapology.com/fightcenter/fighters/101043-melquizael-costa-melkcalty
______________________________________________________________________________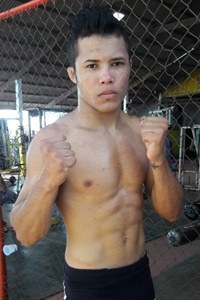 MATHEUS DA SILVA SEVERINO
"CALABRESA"
MMA Pro Record 6-1-0
125 LBS/56.7 KG
FLYWEIGHT
SHERDOG https://www.sherdog.com/fighter/Matheus-da-Silva-Severino-201107
TAPOLOGY https://www.tapology.com/fightcenter/fighters/107492-matheus-da-silva-calabresa
______________________________________________________________________________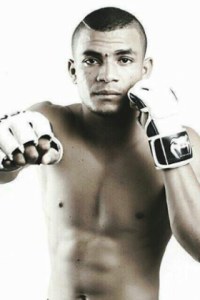 JORDENILSON DA COSTA BARROS
"CURIO GUERREIRO"
MMA Pro Record 7-1-0
115 lbs/52.16 kg
STRAWWEIGHT
SHERDOG https://www.sherdog.com/fighter/Jordenilson-da-Costa-Barros-151575
TAPOLOGY https://www.tapology.com/fightcenter/fighters/79665-jodernilson-da-costa-barros-curio
______________________________________________________________________________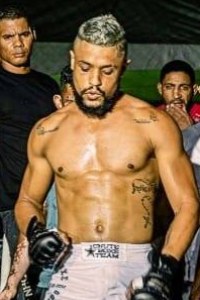 RENAN WILLIAN DOS SANTOS
"TRATOR"
MMA Pro Record 7-3-0
145 LBS/65.77 KG
Featherweight
SHERDOG https://www.sherdog.com/fighter/Renan-Willian-dos-Santos-193545
TAPOLOGY https://www.tapology.com/fightcenter/fighters/109669-renan-willian-trator
______________________________________________________________________________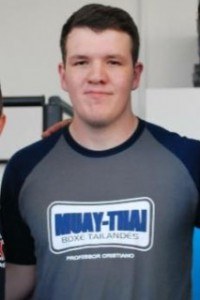 HELTON CRUZ
MMA Pro Record 4-2-0
265 lbs/120.2 kg
Heavyweight
SHERDOG https://www.sherdog.com/fighter/Helton-Cruz-269643
TAPOLOGY https://www.tapology.com/fightcenter/fighters/180630-helton-cruz
______________________________________________________________________________
Professor Andre Quiles