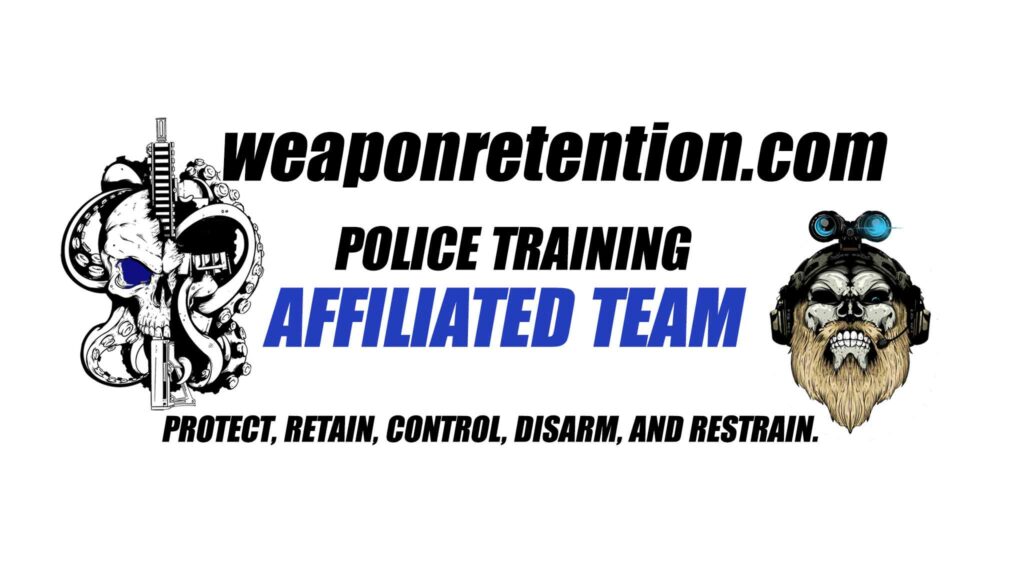 We were also thinking about free Law Enforcement only open mats with scenarios, weapon retention classes by (weaponretention.com), and full-gear combat training. If you are able to attend an LEO-only open mat on Saturdays, please e-mail andrequiles@gmail.com and ask to add your name to the LEO OPEN MATS list.DEFENSIVE TECHNIQUES WORKSHOP at Chute Boxe Academy.

If you are an LEO professional and want to have access to our LEO combative program affiliating with your LAW ENFORCEMENT TEAM or GYM go to WWW.WEAPONRETENTION.COM
If you are a Law Enforcement Professional and want one of our Seminars and Affiliation, email weaponretention@gmail.com.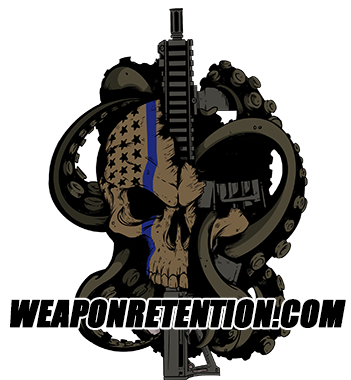 "I taught this extremely beneficial Tactical Jiu-Jitsu & Striking class for many years, and now I am so proud and humbled for the opportunity to give back to the men and women of our law enforcement community. Also, the chance of sharing in a multiple agency type training is a great opportunity. All Police Officers have to be fight fit and ready for a physical confrontation. It can save the police officer's life and avoid a bad shooting. This Chute Boxe Academy Defense Techniques Workshop will enhance the skills and techniques already acquired throughout your Law Enforcement regular training. The objective of this workshop is to keep the members of your team safe and improve their confidence when the tools on their belts are rendered useless. I can guarantee that learning just one small detail from our training can save you a lot of trouble; possibly a life." – Andre Quiles